Support a better life
With innovative technology, rigorous quality and efficient service to support a better life
The remote elevator monitoring system is composed of on-site data acquisition and analysis system and "remote monitoring and management system" of maintenance center. It is the first choice of elevator monitoring system in many communities.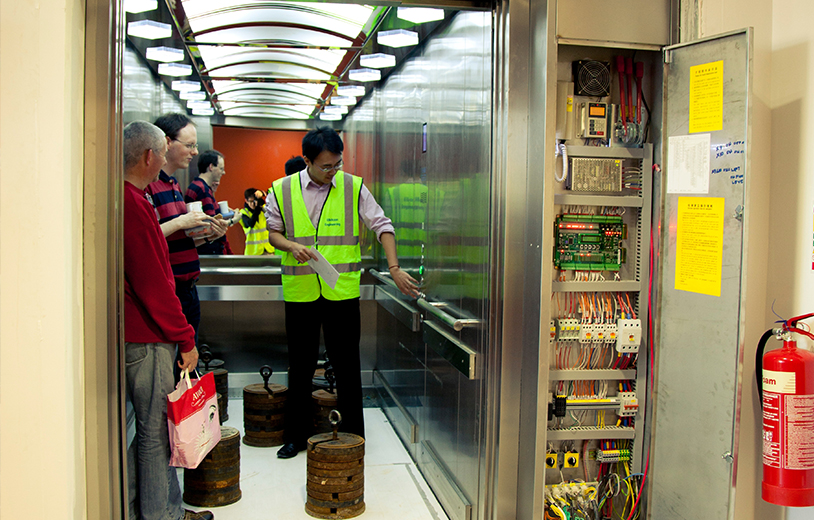 Major functions:
1. The computer of the maintenance center has the function of real-time monitoring.
"Data collector" can perform the functions of logic analysis of elevator signals, automatic alarm and fault warning.
2. Customer maintenance and fault information management function of maintenance center
3. Remote intercom function
4. VIP guardianship service
5. You can notify KOYO in writing in advance when large-scale meetings are to be held in the building, or when important VIPs will pay a visit. We will confirm the safe operation of the elevator in advance, and assign special personnel to monitor the elevator on site during the event.
6. Annual inspection service
With the consent of relevant departments, KOYO can now conduct on-site verification of elevator speed governor and issue certificate on site, which can greatly reduce the downtime of your elevator.