Support a better life
With innovative technology, rigorous quality and efficient service to support a better life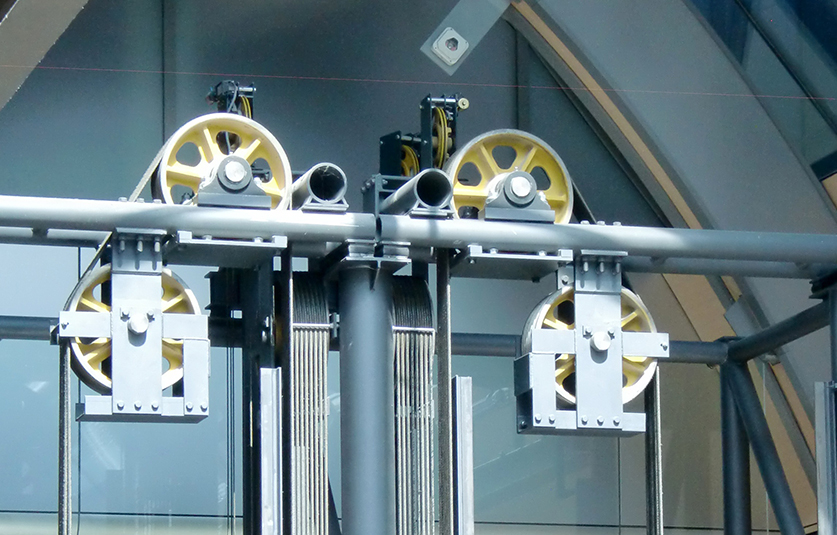 KOYO keeps working hard to solve your troubles: make your building more safe, reliable, comfortable and flexible.
Spare parts center
We have long provided spare parts and accessories for various types of elevators sold by KOYO in China. Spare parts are stored in the central warehouse and various reserve locations throughout the country, so as to quickly respond to customer requirements.
Quality commitment
The spare parts we provide are safe and reliable original parts that have passed the certification of quality assurance system. We have long been committed to paying attention to your interests and constantly improving our services. With the support of global technical forces, we aim to let you make the most of your device.