KOYO elevator has established Phase II full intelligent automatic production base, covering an area of 128,000 square meters. The designed annual manufacturing capacity is 30,000 elevators and 13,000 escalators. It is expected to build one of the current national ultra-high standard elevator test towers with a total height of 139m. The new factory will be officially put into operation in 2016. Its advantage is that it adopts the most advanced automatic production equipment in the world, mainly producing standard elevators and escalators. It can also produce 200-meter horizontal span automatic walkways.
KOYO always adheres to the business policy of "focusing on customer needs, making continuous innovation and change", upholds the service concept of "efficient, fast, smooth and high-quality", and constantly meets the growing market demand with high-quality products and professional services. The company is booming with its professionalism of "green environmental protection, scientific and technological innovation". At the same time, it will continue to serve users at home and abroad with a pragmatic, sincere and enthusiastic attitude.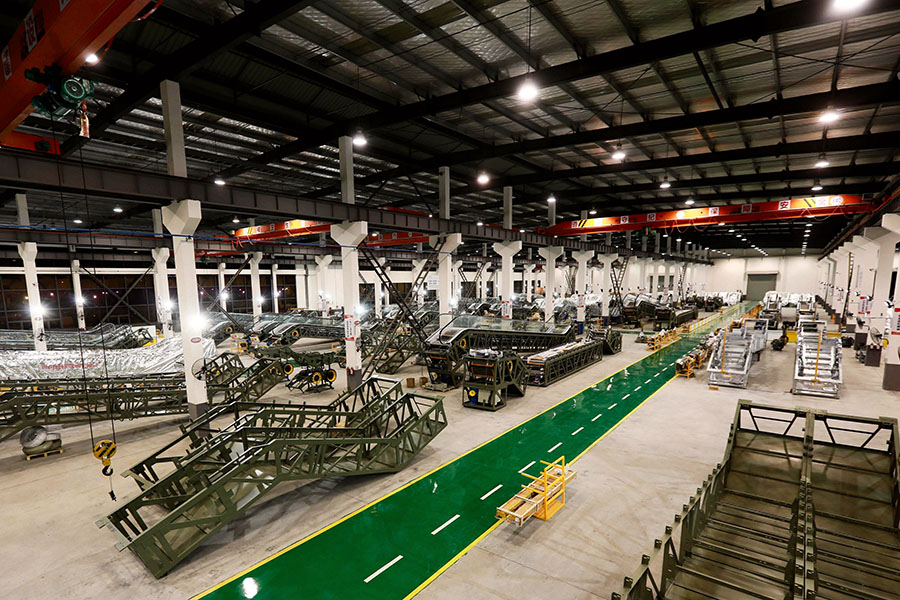 Mission,vision& core value
Achieve "Made in China" with mission
Undertake a better life with innovative technology, rigorous quality and efficient service
Supporter of a better life
1. The first company to reach VDA6.3 quality standards of German automobile industry and pass through the German TUV three-in-one system certification. Its manufacturing adopts visualized Kanban management. It is the world's most advanced automatic flow production line.
2. Excellent R&D and design team, with undergraduate R&D personnel accounting for over 80% of the R&D team and graduate students accounting for 10%.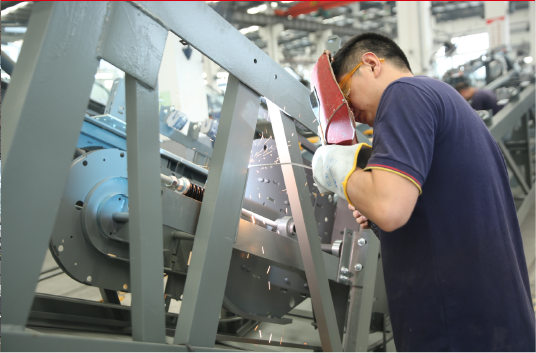 1. The car frame, counterweight frame and other main structural accessories are welded or spliced with channel steel while other manufacturers mostly use steel plate bending. Besides, the elevator weight is heavier than that of other manufacturers.
2. Paying attention to every production detail
(1) All screws are high strength screws above grade 8.8
(2) Each elevator shaft part is packed after matching the screw with the shaft part before leaving the factory
3. High precision solid guide rail is adopted to bring a stable and comfortable feeling to the elevator.
Brand history
KOYO Elevator Co., LTD is established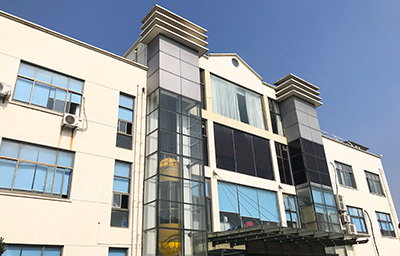 Germany Koln Rail way Station
Develop 27.3°escalator and use it in Italy Sicily Subway project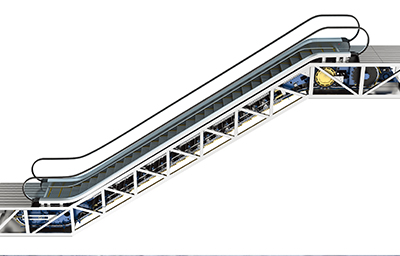 Italy Milano International Airport<br>The first Chinese elevator enterprise which wins International airport project in Europe South Africa is established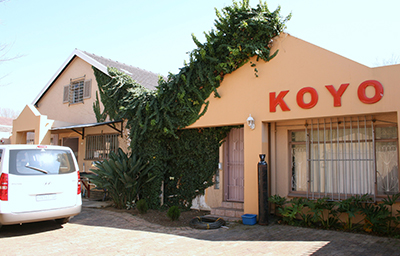 Develop 4 m/s, 8units group control, VVVF passenger elevator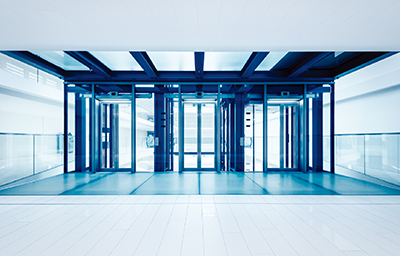 Develop KYM series elevator and escalator control system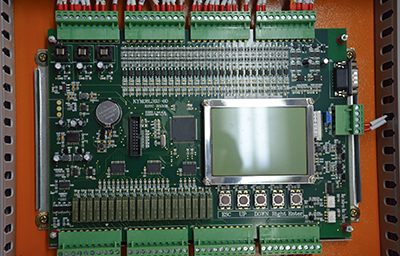 Become 2010 South Africa FIFA World Cup's supplier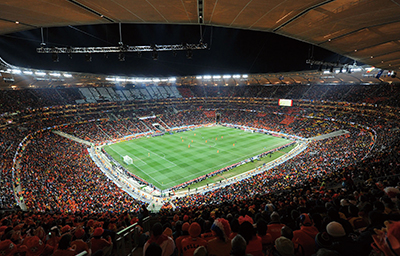 Develop 90°opening door passenger elevator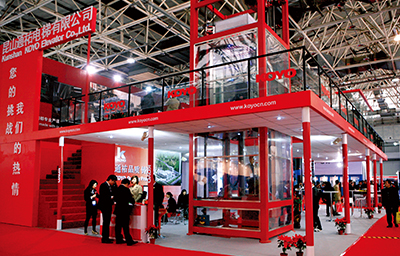 Achieve Venezuela Subway Station project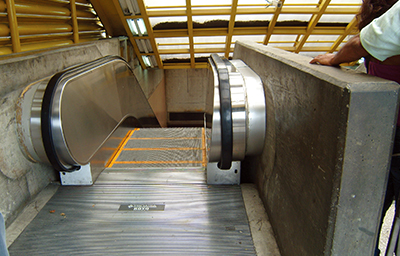 Achieve manufacturing license for car parking system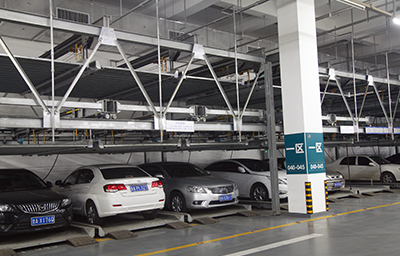 Achieve Sri Lanka International Airport project
140 acres new modern factory start to build
Achieve Mexico City International Airport project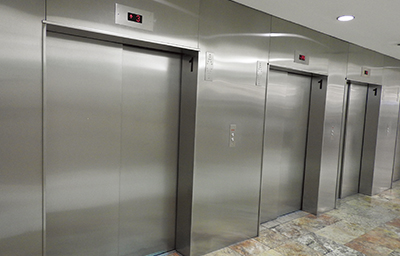 Supply public transportation service to Milano World Expo, provide convenience to 150000 visitors.The first Chinese enterprise which offers solution to elevators and escalators in American AirportAchi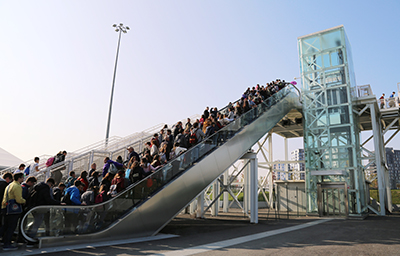 Achieve Italy Subway station reconstruction project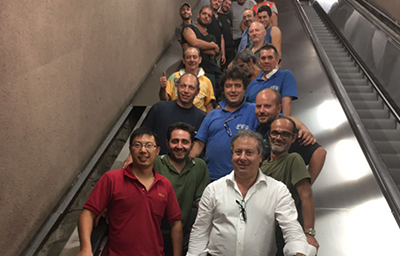 KOYO International Distributor Conference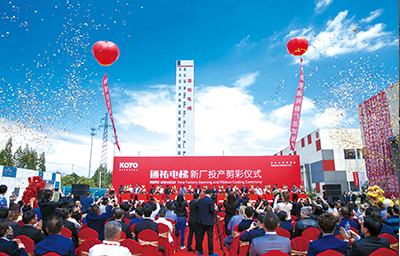 Won the Escalator Project at Estonia Tallinn International Airport

Completed GIANT food stores project in Philadelphia, US. Completed China Guiyang High-speed Rail station project.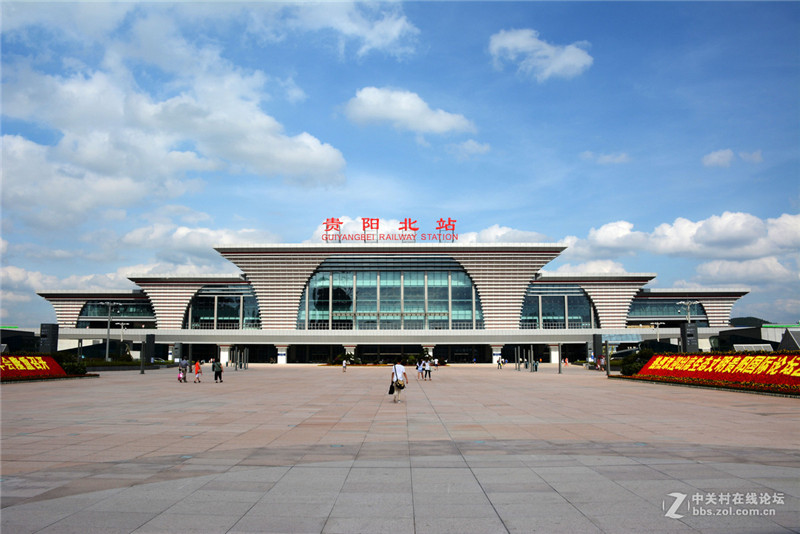 Completed Mexico Airport Project
Cooperative customer
Servicing customers is important, Working with heart is more important